About Us
Bluetoothmag.com is a website that can help you use Bluetooth effectively in various ways. It offers tips and tricks on how to use Bluetooth.
We write reviews on the latest Bluetooth technology including Bluetooth headsets, Bluetooth Speakers, Bluetooth Earphones, Bluetooth Car Kits, Bluetooth Keyless Entry, etc.
You can find detailed information about Bluetooth including technical specifications, Bluetooth Headset Reviews, Bluetooth Speakers Reviews, Bluetooth Earphones Reviews, Bluetooth Car Kits Reviews, and Bluetooth Accessories such as Handsfree kits, Bluetooth USB Dongles, Bluetooth Audio Players, etc.
Who Owns Bluetoothmag?
My name is Oscar Mendosa, I'm from Germany and I've been buying new phones for almost 30 years. And most of the time it was really hard and confusing to figure out which phone is the right one. There are many Bluetooth-compatible headphones and earbuds on the market which is great but it's sometimes a pain to find the right pair of Bluetooth speakers, Bluetooth headphones, or a Bluetooth car speaker.
That's why I decided to make my own product review website where I could tell you which Bluetooth devices are worth your money and which ones should be avoided.
You can find our product reviews on various Bluetooth, headphones, earphones, car Bluetooth, etc. We have thousands of products to review and if there is any missing, please let us know by using the contact page.
Why do we Review Bluetooth?
I love gadgets so much that I'm going to give you my honest opinion about how well my favorite headphones work.
I'm sure you're familiar with them, so you might as well hear how they perform. In my experience, I can listen to music for hours on end without missing a beat. My only complaint is the Bluetooth range. It's short – not enough for me to leave my home and go out to meet friends, and not long enough for me to have a comfortable conversation. They just don't work for me when it comes to everyday activities.
Our Team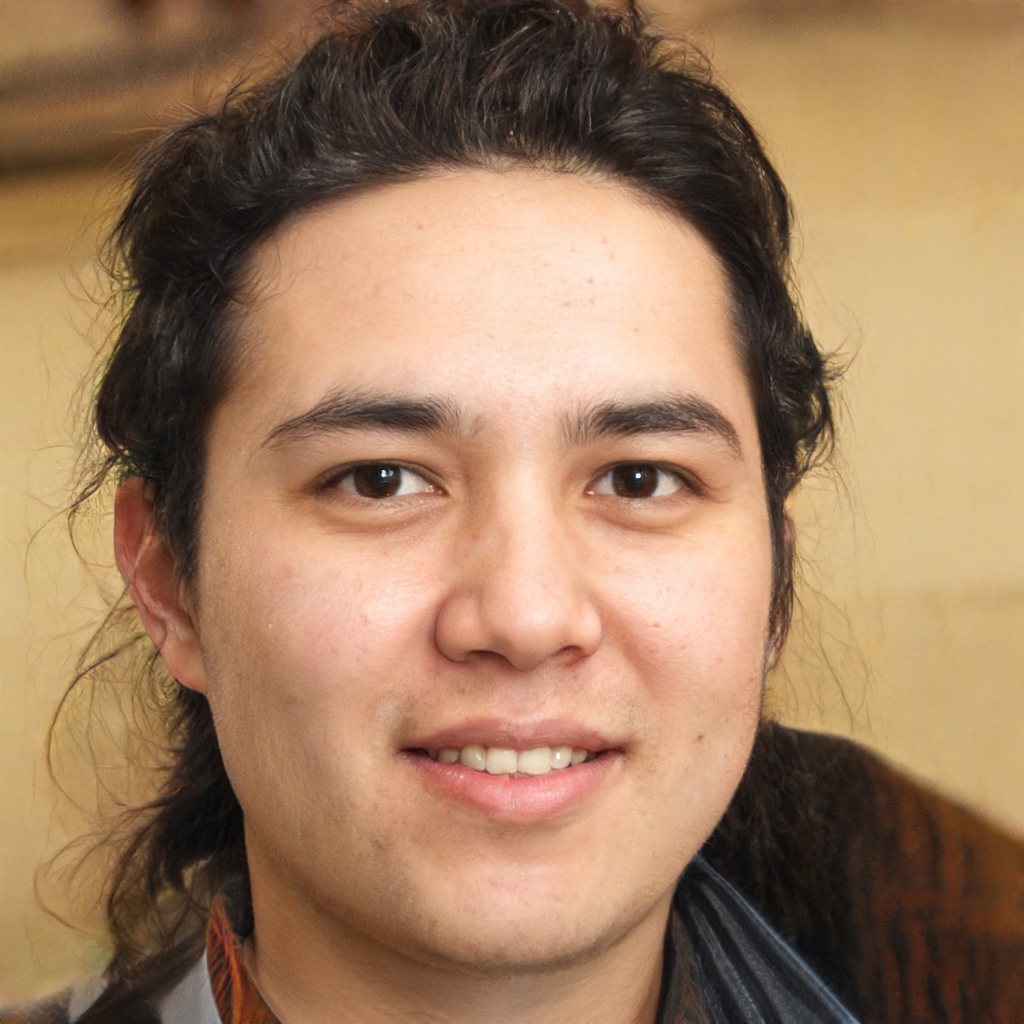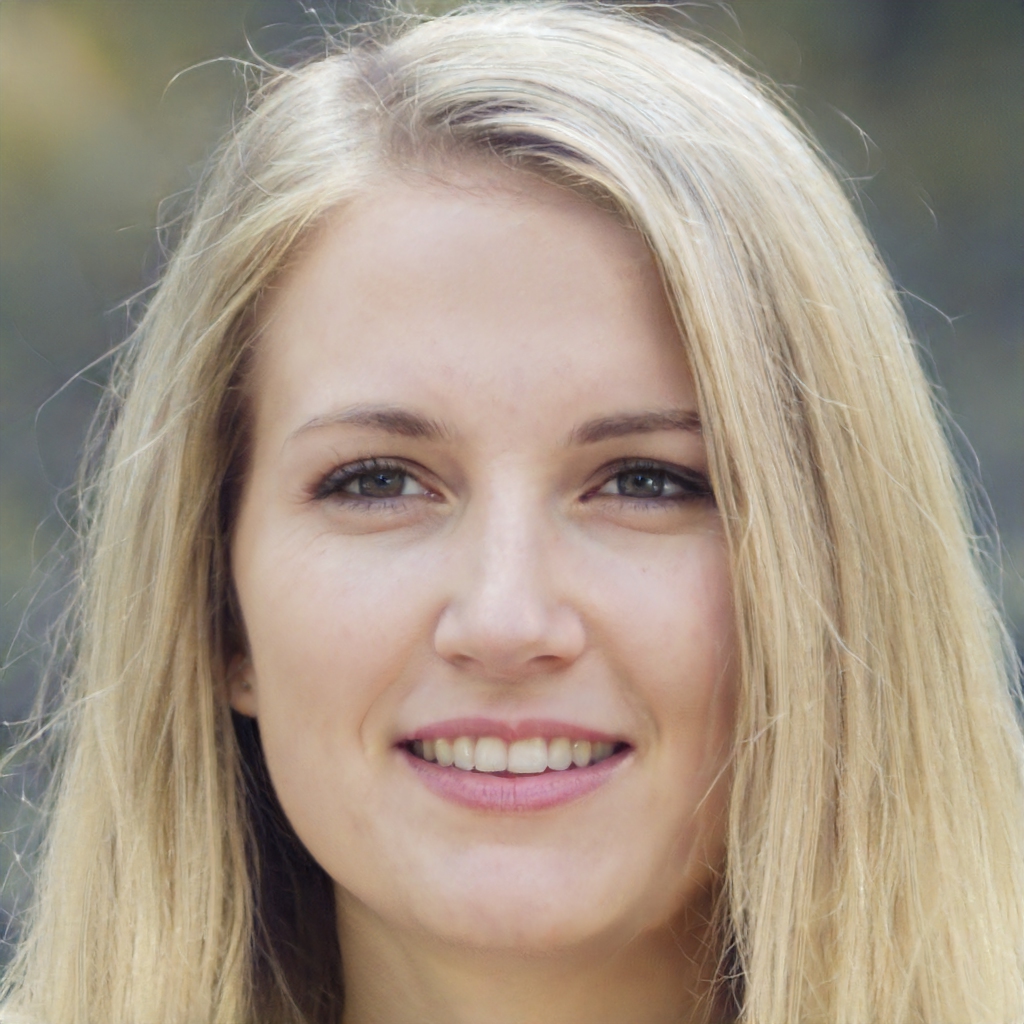 Laboy​​ Hoff – Co-Managing Partner