Over 10+ Years of Experience
We have 10+ years of experience in Bluetooth technology to use in our laptops, mobile phones, cars, etc. After testing lots of Bluetooth products on different devices we product you with the best guide.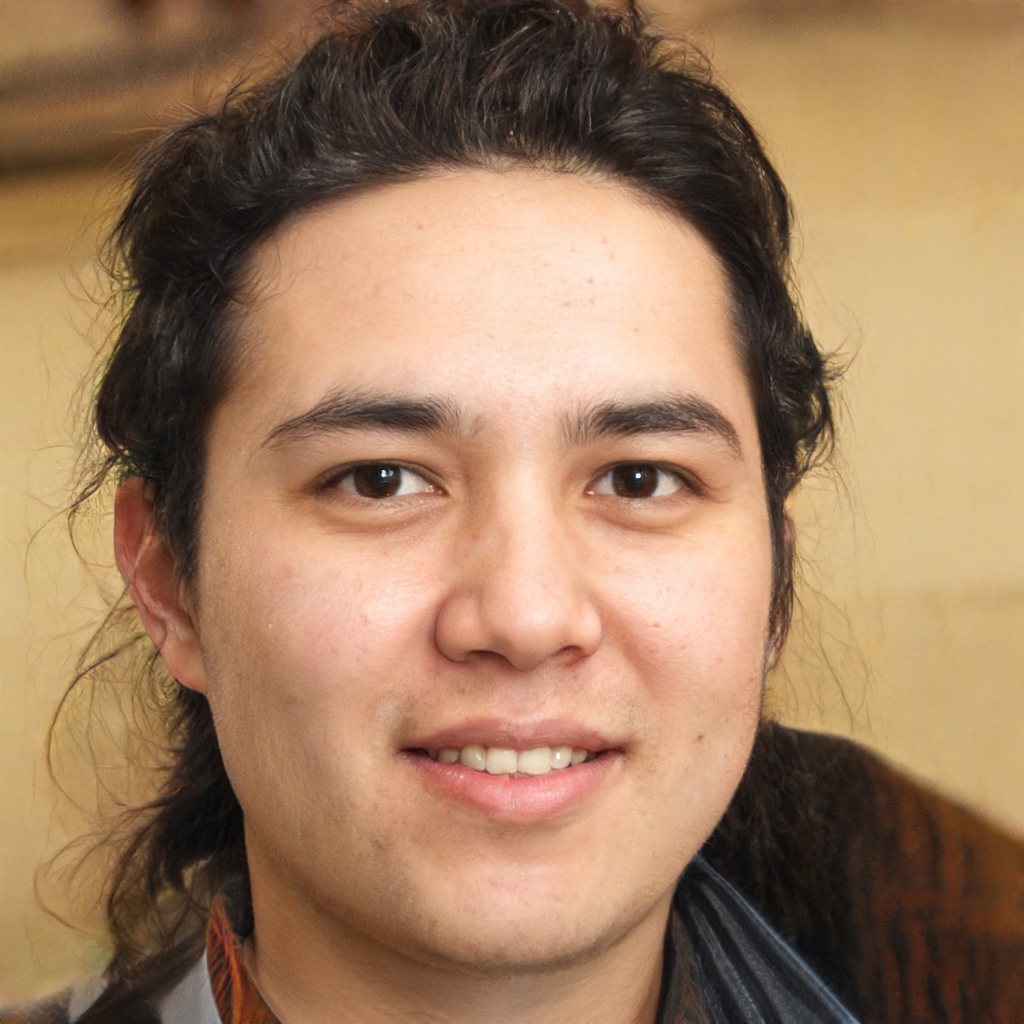 Let Our Bluetooth Experience Be Your Guide
Jitterbug is a famous brand of cell phones designed specifically for seniors and those with limited mobility or technological expertise. These Jitterbug phones offer simplified interfaces, larger buttons, and emergency features to help users stay…
Bluetoothmag Team & Researchers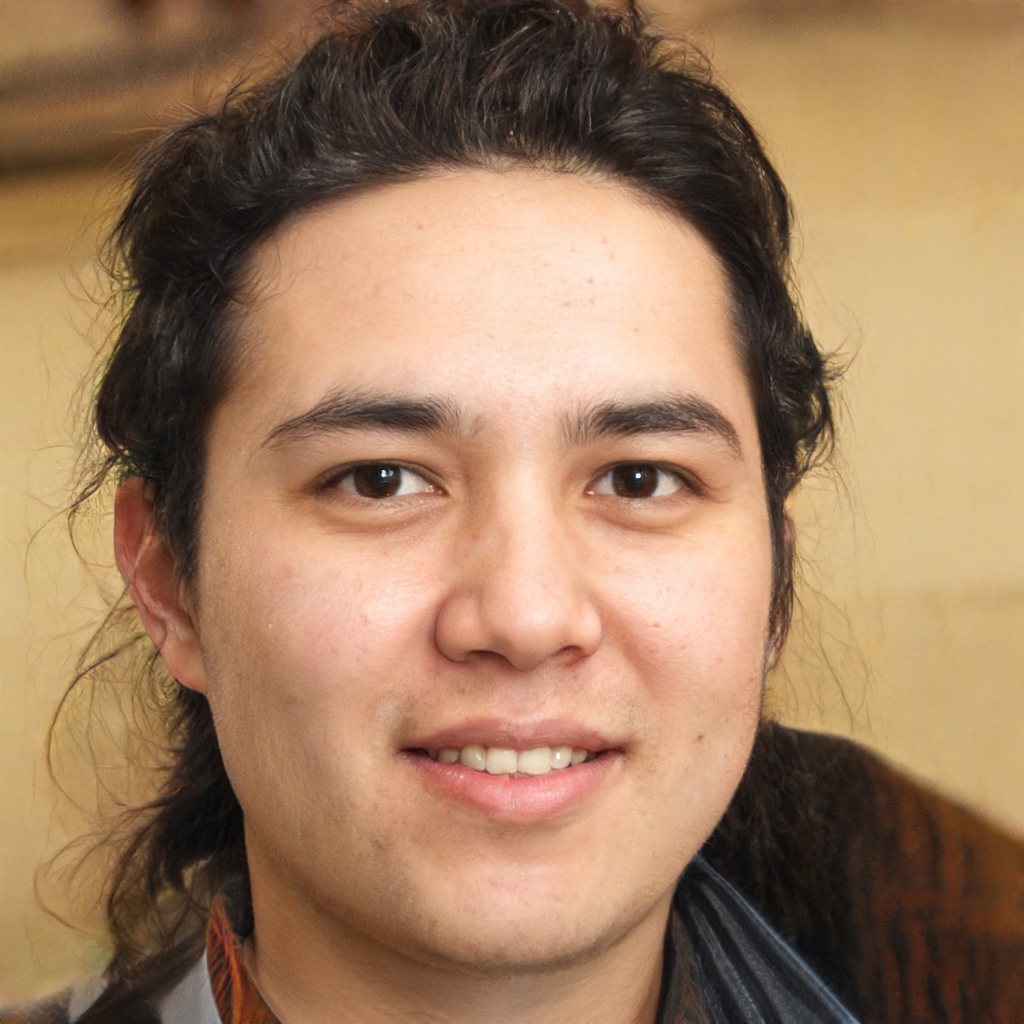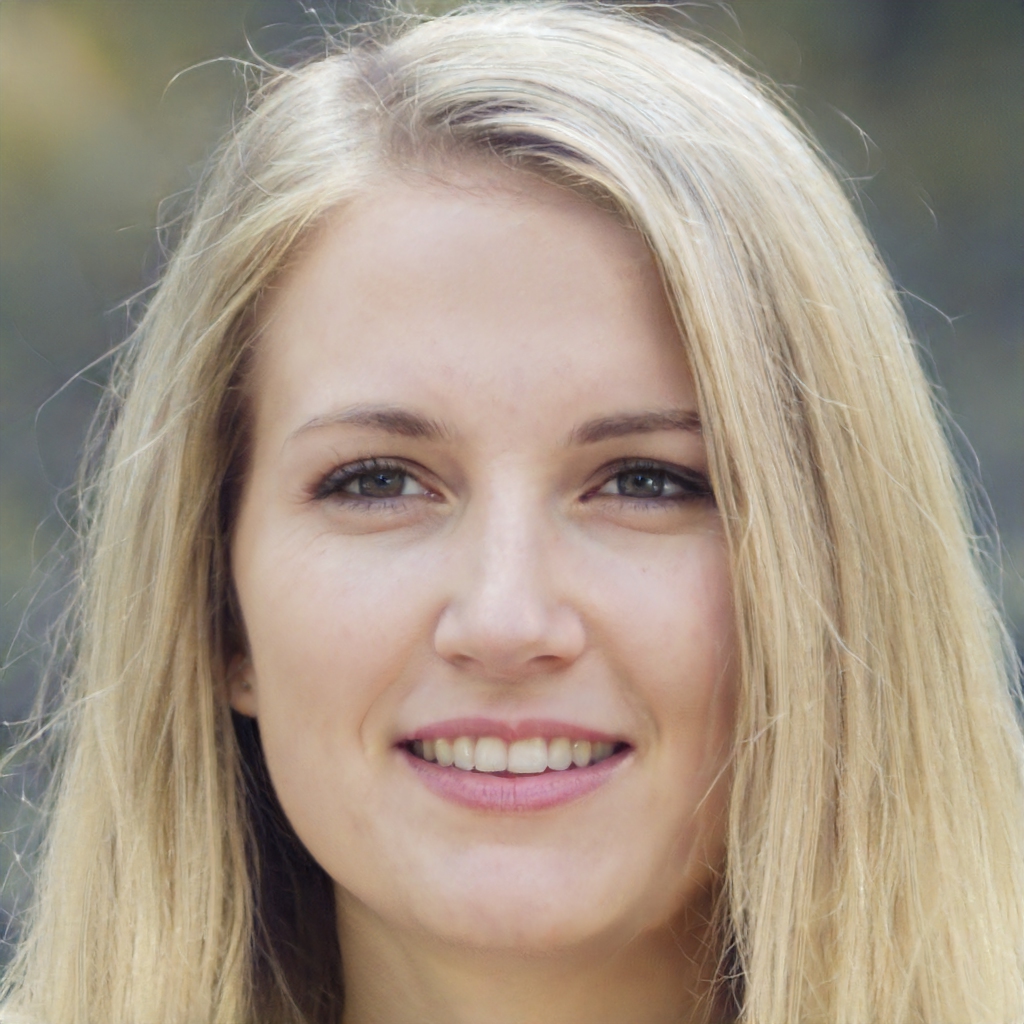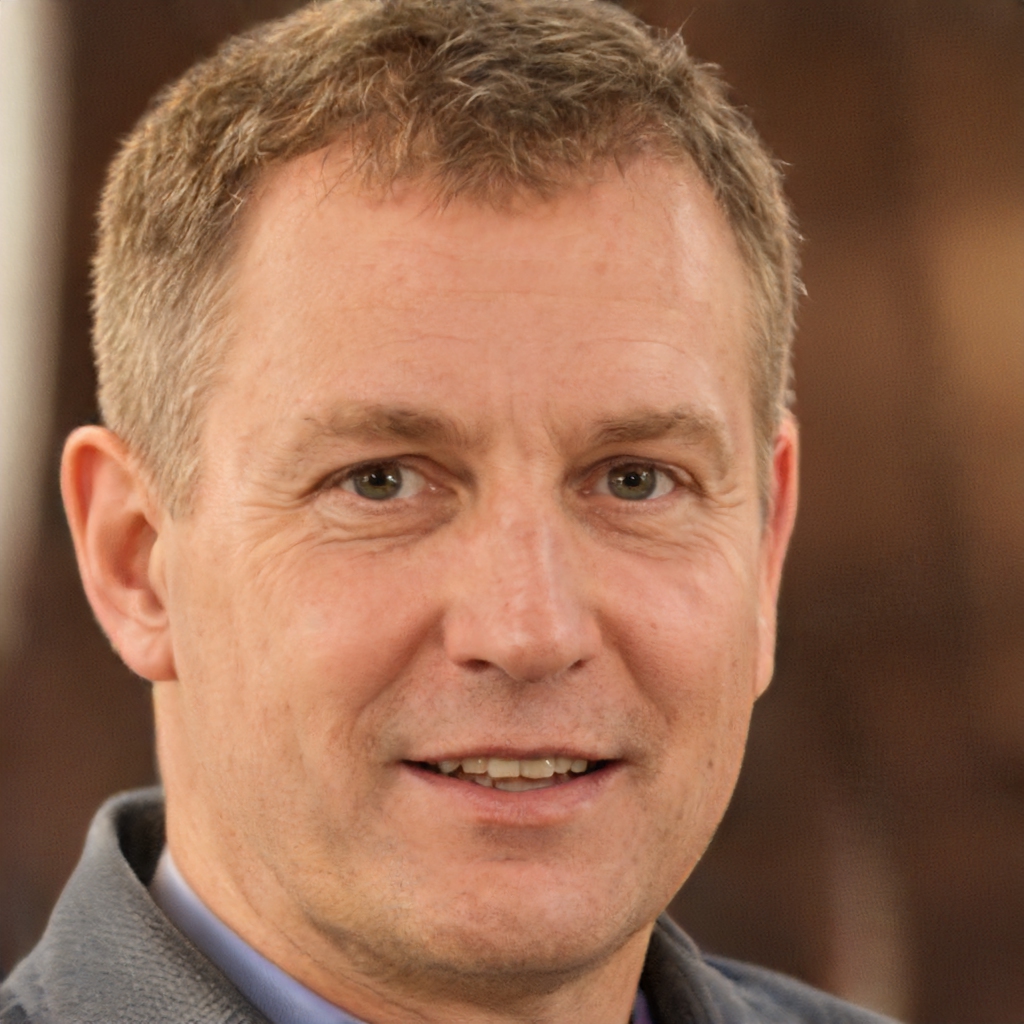 Contact Us
Have Questions or need help? Use the form to reach out and we will be in touch with you as quickly as possible.