Over 10+ Years of Experience
We have 10+ years of experience in Bluetooth technology to use in our laptops, mobile phones, cars, etc. After testing lots of Bluetooth products on different devices we product you with the best guide.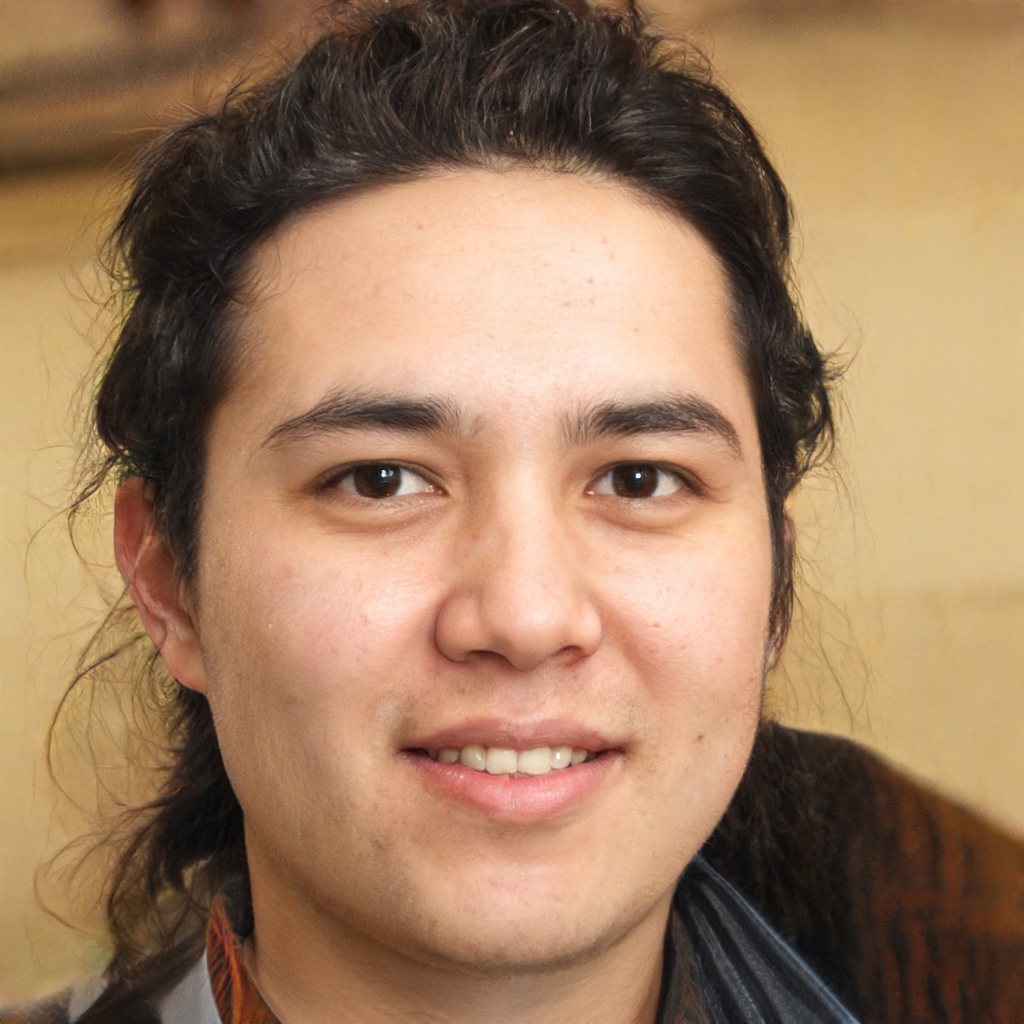 Let Our Bluetooth Experience Be Your Guide
A Bluetooth home stereo system typically consists of a combination of components, including audio sources (such as smartphones or music players), a Bluetooth stereo receiver, and speakers. Here's a general overview of how a Bluetooth…
Bluetoothmag Team & Researchers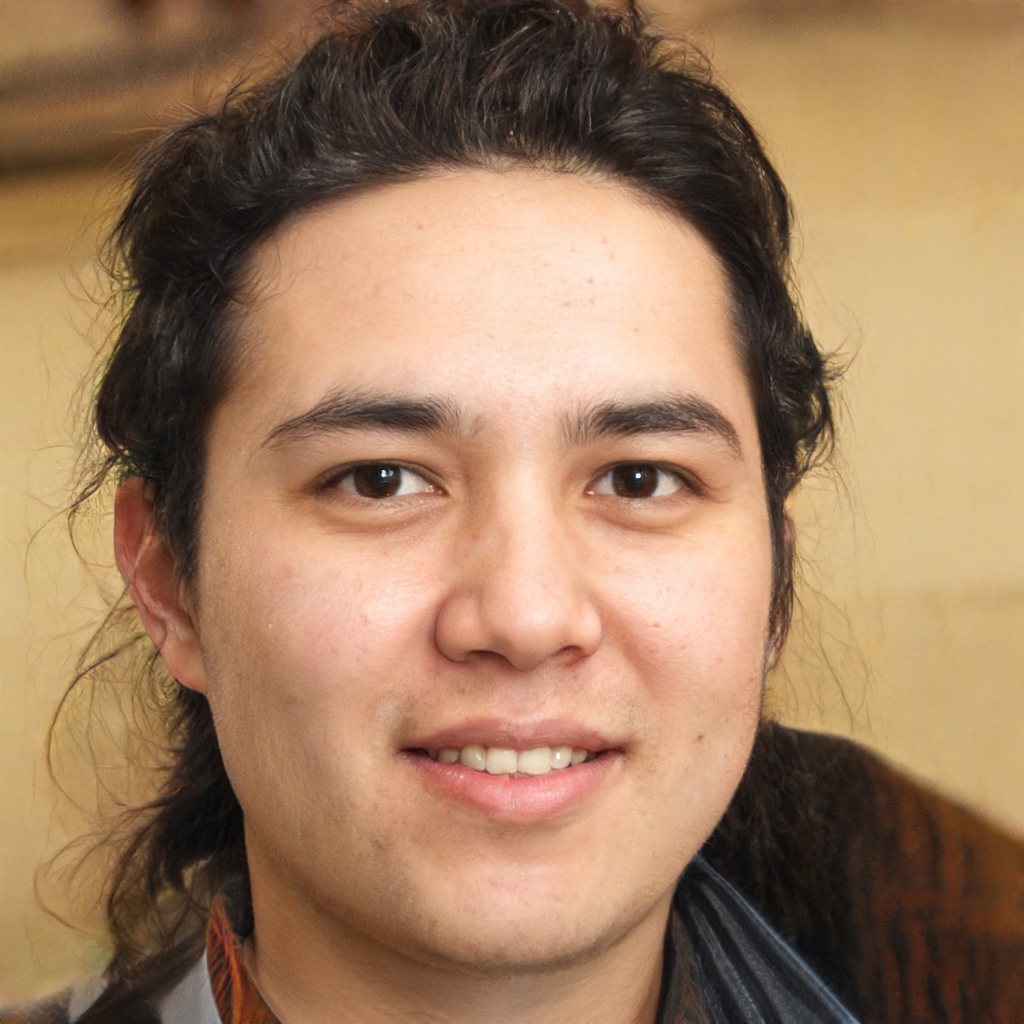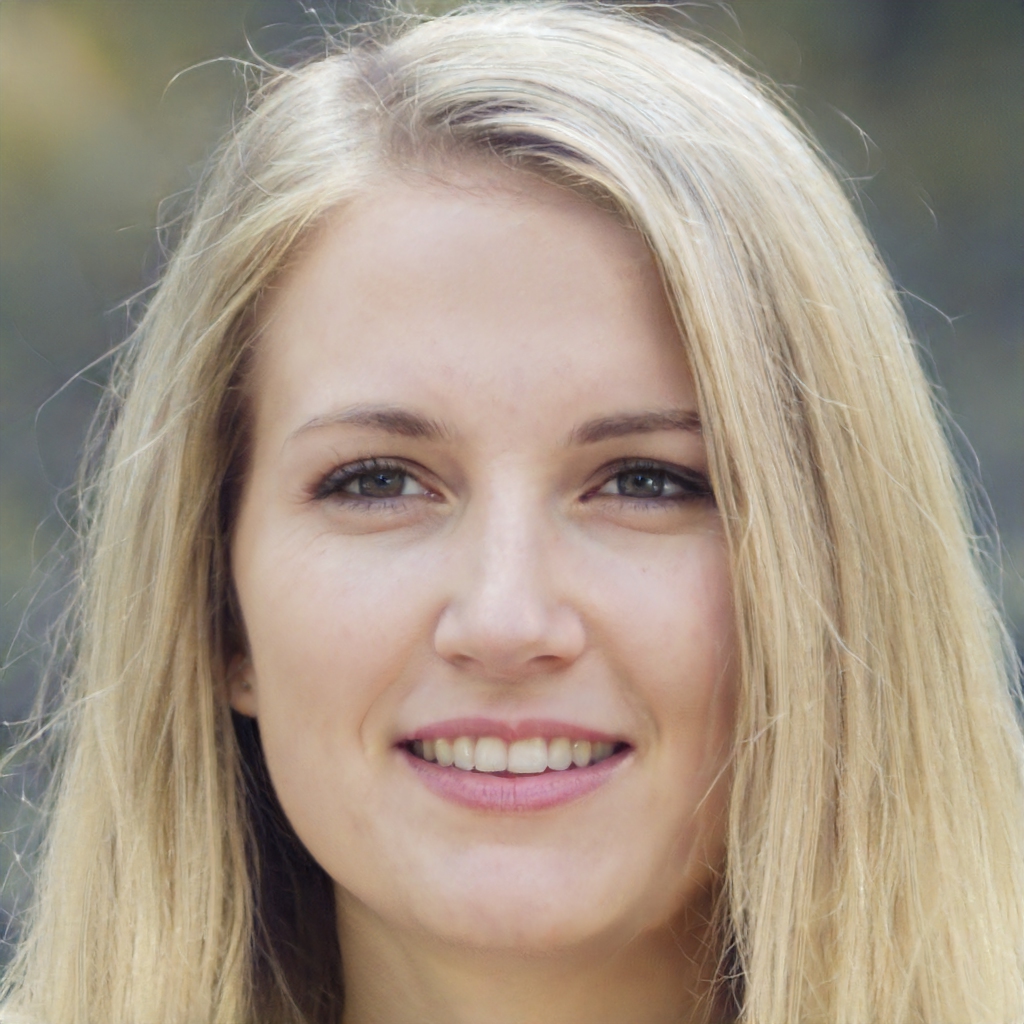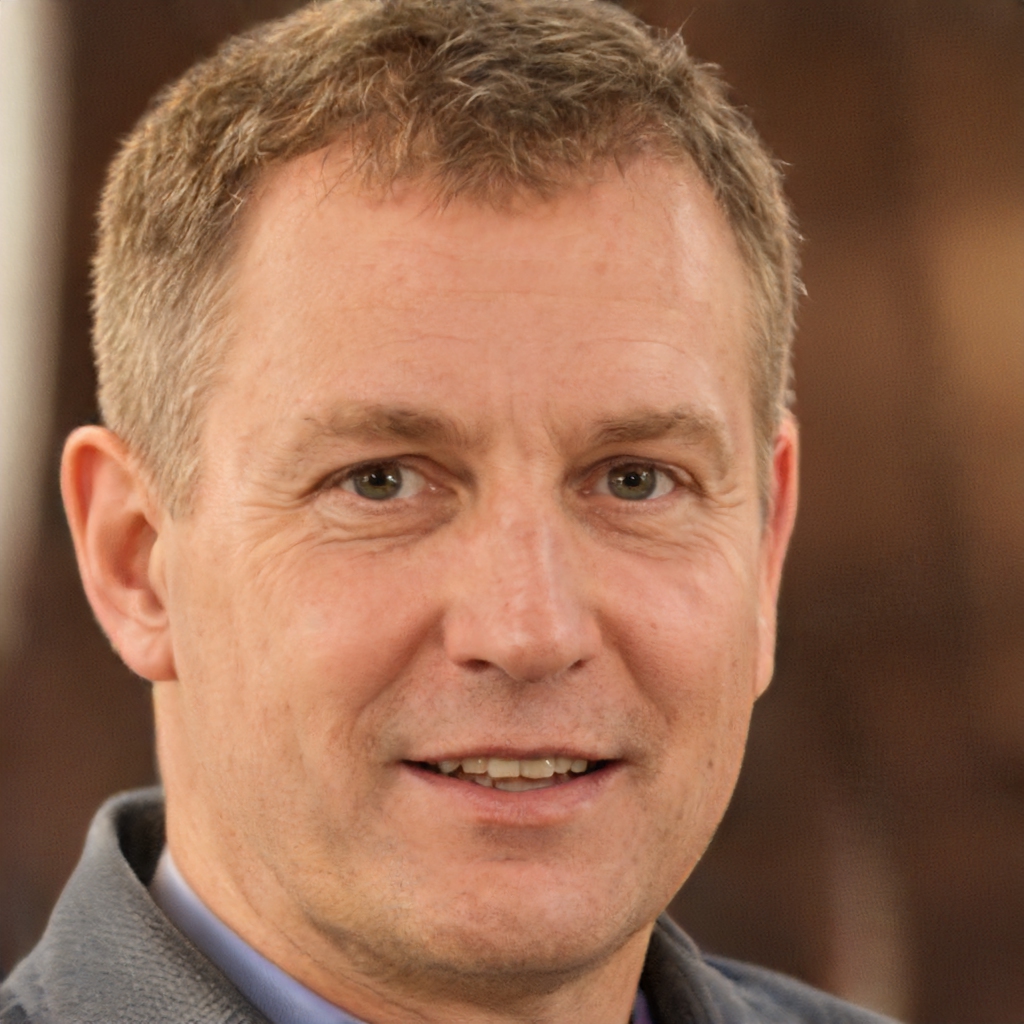 Contact Us
Have Questions or need help? Use the form to reach out and we will be in touch with you as quickly as possible.