Over 10+ Years of Experience
We have 10+ years of experience in Bluetooth technology to use in our laptops, mobile phones, cars, etc. After testing lots of Bluetooth products on different devices we product you with the best guide.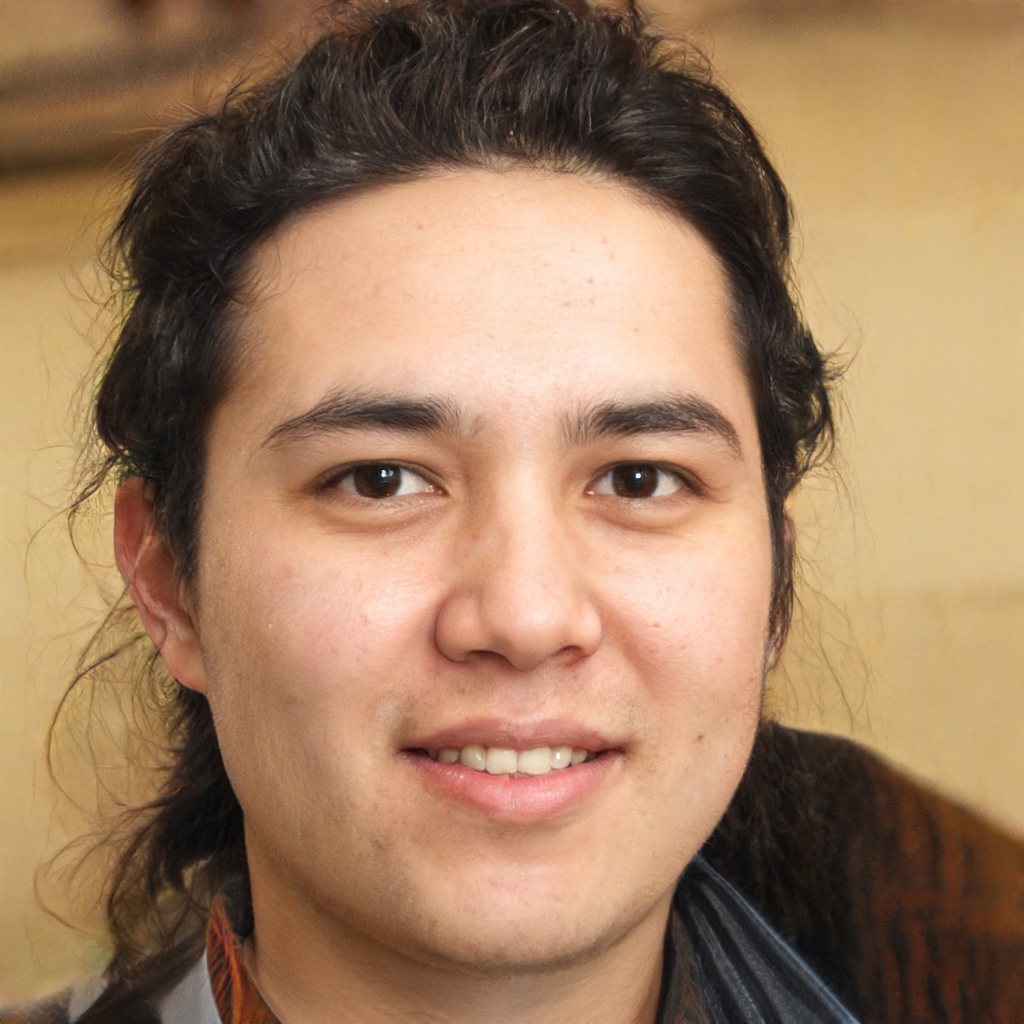 Let Our Bluetooth Experience Be Your Guide
The Bose A20 aviation headset is popular for pilots due to its noise-canceling capabilities and comfortable fit. To ensure that your headset stays in top condition and lasts for years, storing it properly when it's…
Bluetoothmag Team & Researchers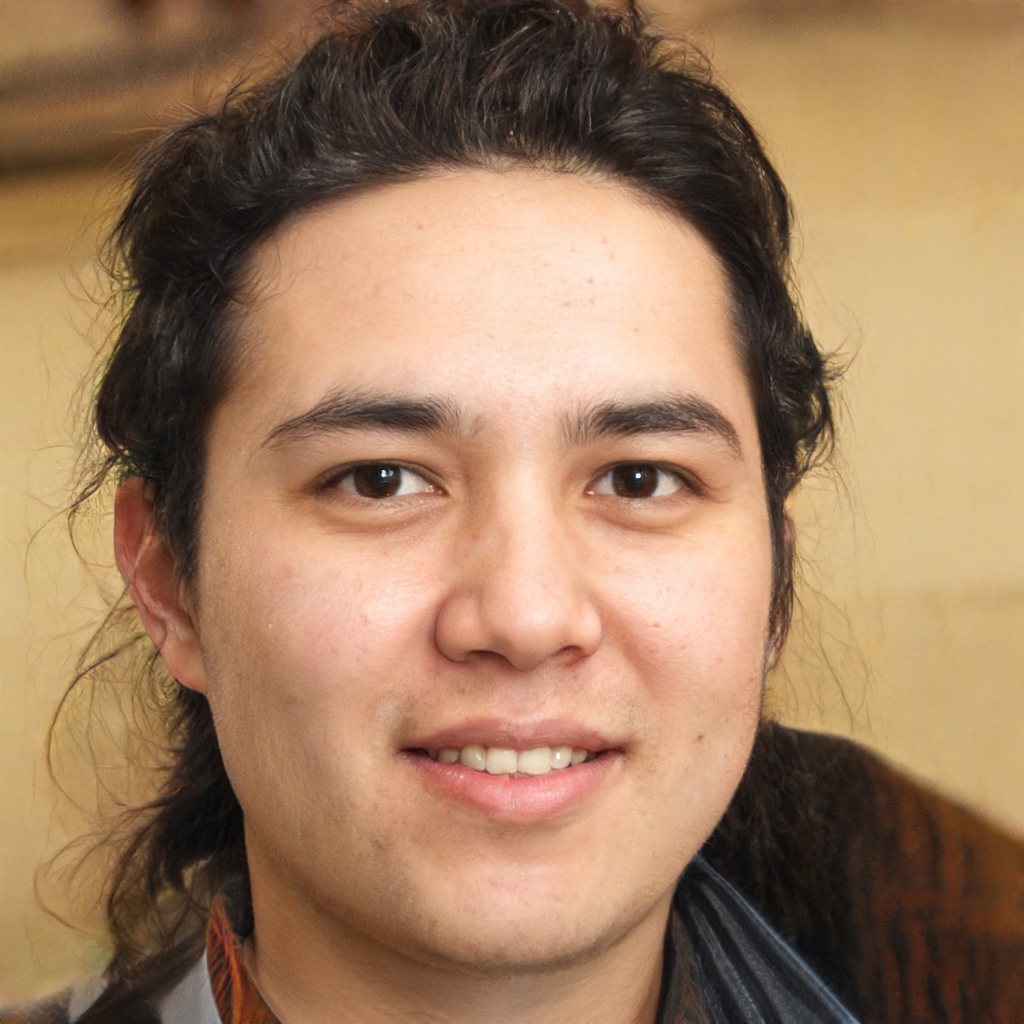 Oscar Mendosa
CEO of Bluetoothmag
Laboy​​ Hoff
Co-Managing Partner​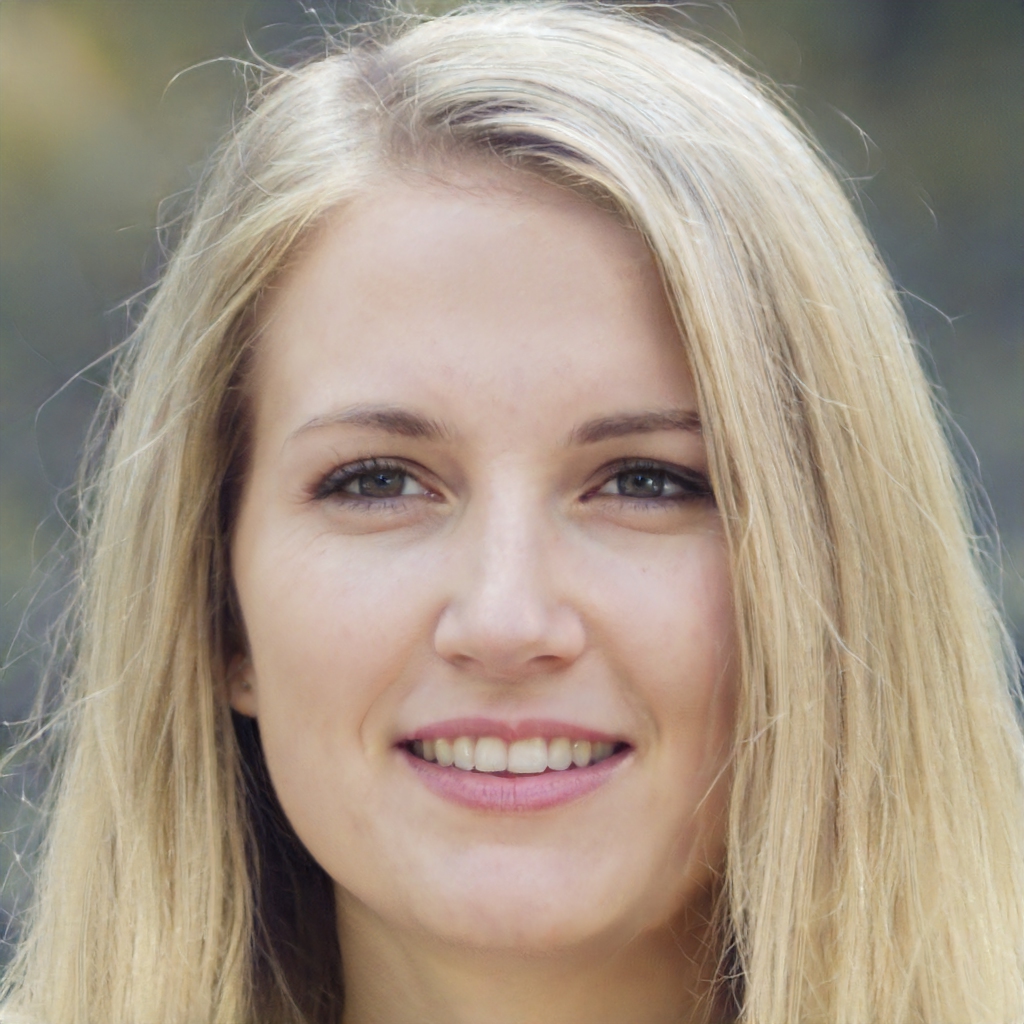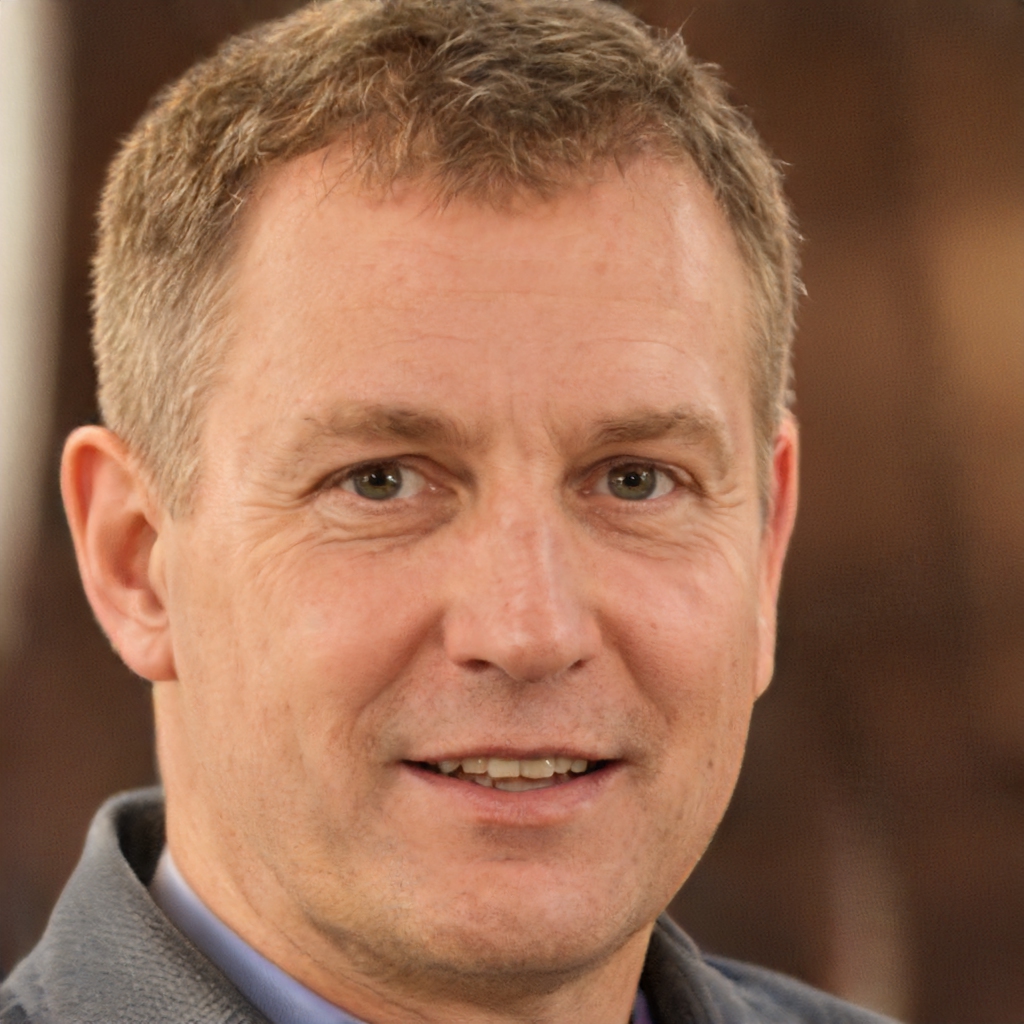 Contact Us
Have Questions or need help? Use the form to reach out and we will be in touch with you as quickly as possible.